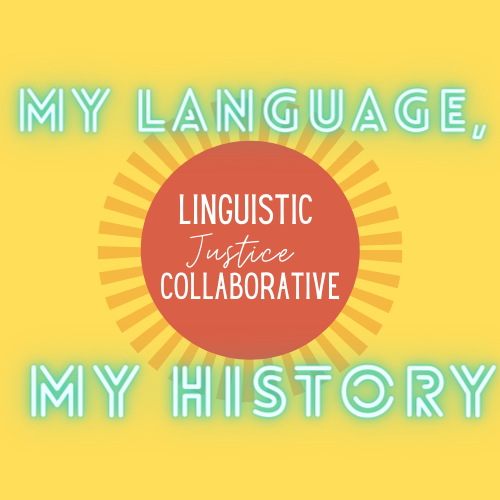 Resources
The Linguistic Justice Collaborative members seek innovative ways to ensure the curricular and instructional ideas and resources created with community members are made available for families, educators, schooling systems, and policy makers.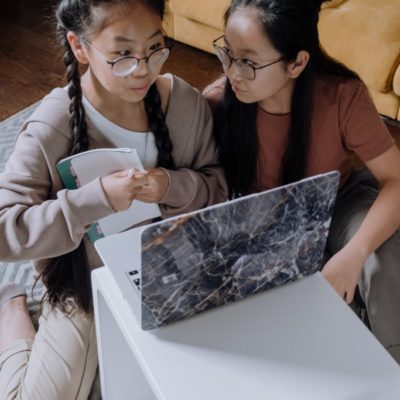 Read All About it
Recent publications from collaborators:
Come See Us
Upcoming Linguistic Justice Collaborative presentations:
November 3rd-6th, 2022: Andrea, Leah, Hannah, and Rachael will be at the American Literacy Education Researchers (ALER) annual conference in Denver, Colorado presenting, "Generational Community Literacies as Grassroots Literacy Pedagogies".
November 17th-20th, 2022: Latoya, Tenesha, Hannah, and Leah will be at the National Council of Teachers of English (NCTE) annual conference in Anaheim, California presenting "Writing Selves and Communities in a Multigenerational Writing Collaborative".
collaborators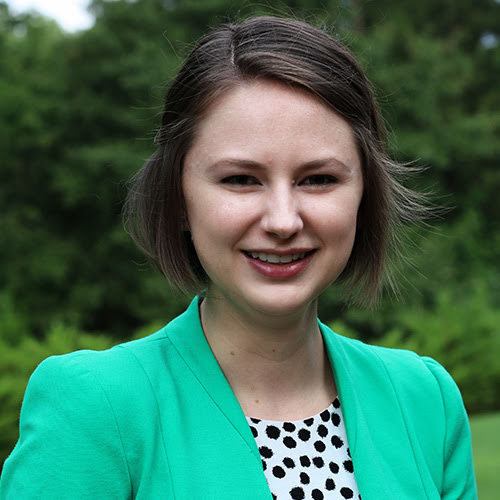 Leah Panther, PhD
Assistant Professor of Literacy Education
Mercer University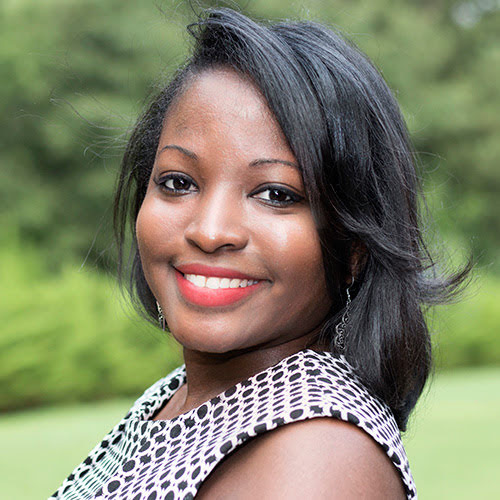 Dr. Felicia Baiden
Assistant Professor of Elementary Education
Mercer University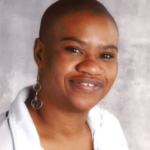 Dr. Natasha Ramsay-Jordan
Associate Professor
University of West Georgia
Hannah Edber
Doctoral Student
Mercer University
Tenesha L. Curtis, M.S.S.W.
Publishing Manager at Volo Press Books
Joshua Wilkerson
Graduate Student
Mercer University
Dr. Eric Parker
Principal
Tucker High School
Dr. Robbie Barber
Teacher Librarian
Tucker High School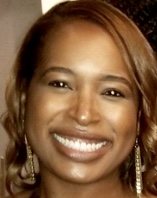 Dr. Andrea Crenshaw
Assistant Professor
University of West Georgia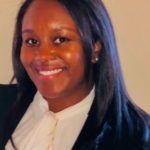 Latoya Tolefree
Doctoral Student
Mercer University
Rachael VanDonkelaar
Doctoral Student
Mercer University